Here's how you get these exciting treats. Just shop anywhere using your BDO credit card and you get FREE Pizza Hut Gift Vouchers.
All BDO Credit Card single-receipt transaction that meets the P3,000 minimum spend requirement entitles the cardholder to redeem FREE Pizza Hut Gift Voucher. The P100 Gift Voucher may be used in all Pizza Hut, Dairy Queen and Taco Bell branches nationwide.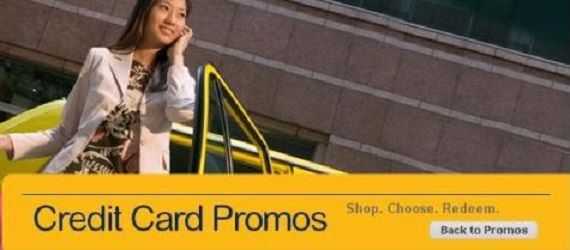 This BDO Credit Card Promo Treats for 2015 starts from May 18, 2015 up to July 18, 2015.
And take note, all BDO Credit Cards and American Express Cards issued by BDO are qualified to join this promo. Redemption of treat is from May 18, 2015 until September 18, 2015 only.